THE HELP YOU NEED AT THE SPEED YOU NEED IT.
When your robot takes a line down, when you don't have enough controls engineers to integrate your machine on time. MBI believes in a real partnership in service, your goals are our goals. We succeed and fail together.
Sometimes, next-day isn't soon enough. We have access to the full catalog of spare parts needed to service your DENSO Robots, but we also keep an essential selection of spare parts in stock in Grand Rapids, MI. This allows us to provide the fastest possible repair experience.
PHONE - SAME DAY SERVICE
EMERGENCY - 2 BUSINESS DAYS
EXPEDITED - 10 BUSINESS DAYS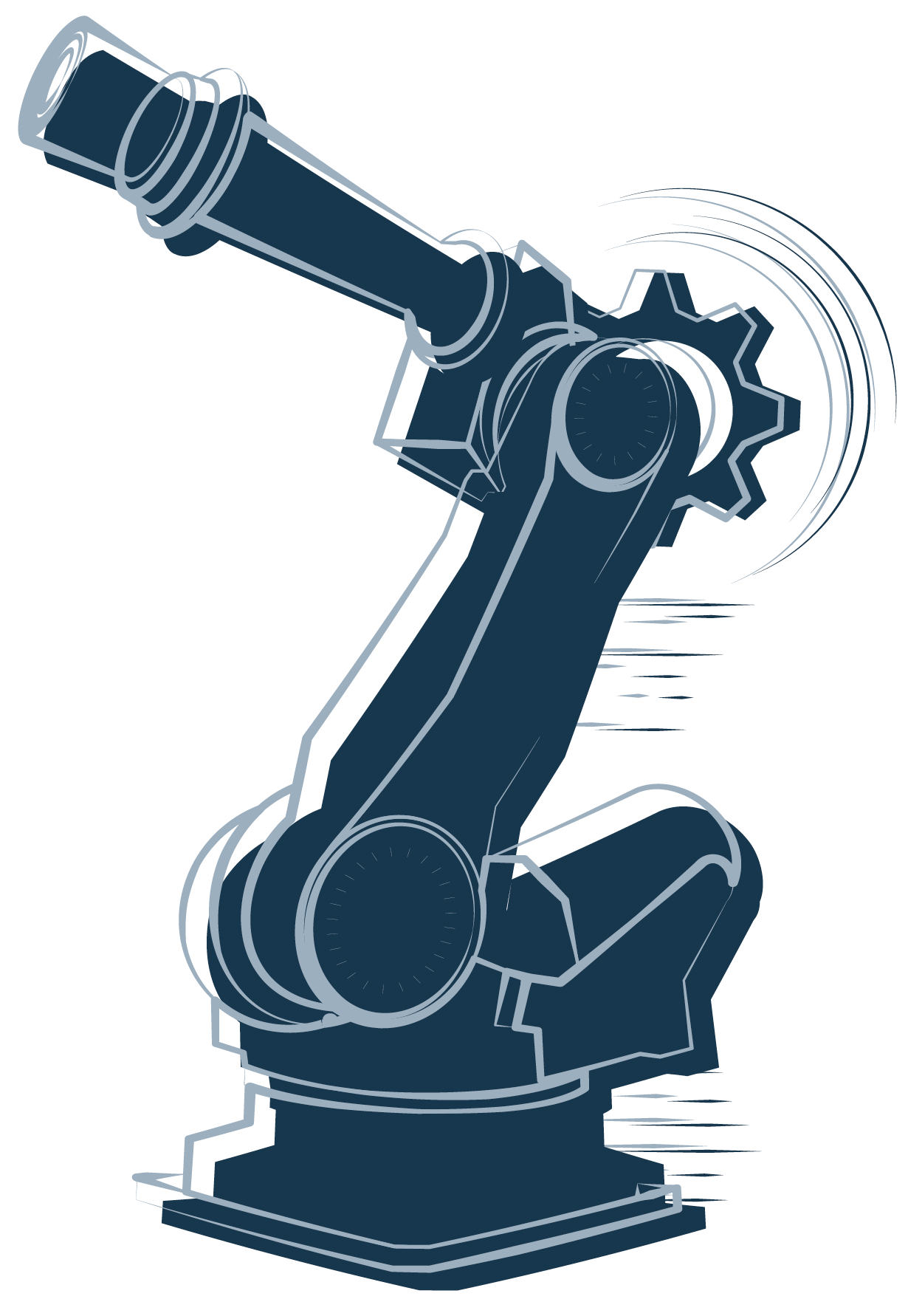 Service is ingrained in our history at MBI Automation. Our company was the first service facility certified by DENSO in the U.S. Now, that service extends to all major brands of industrial automation we represent. We offer expedited phone support as well as two-day emergency robotics service to meet your plant's needs regardless of the situation. Our Grand Rapids facility stocks a range of the most needed spare components to ensure rapid service for our customers.
MBI Automation provides a wide range of plug-and-play integrator kits with custom breakout boards and cables designed to make installation and troubleshooting fast and efficient. When a robot needs recommissioning, we offer refurbishing packages to bring your equipment back up to speed. If your robot is too far gone, we provide upgrades and new sales to find the right industrial automation equipment to fit your needs.